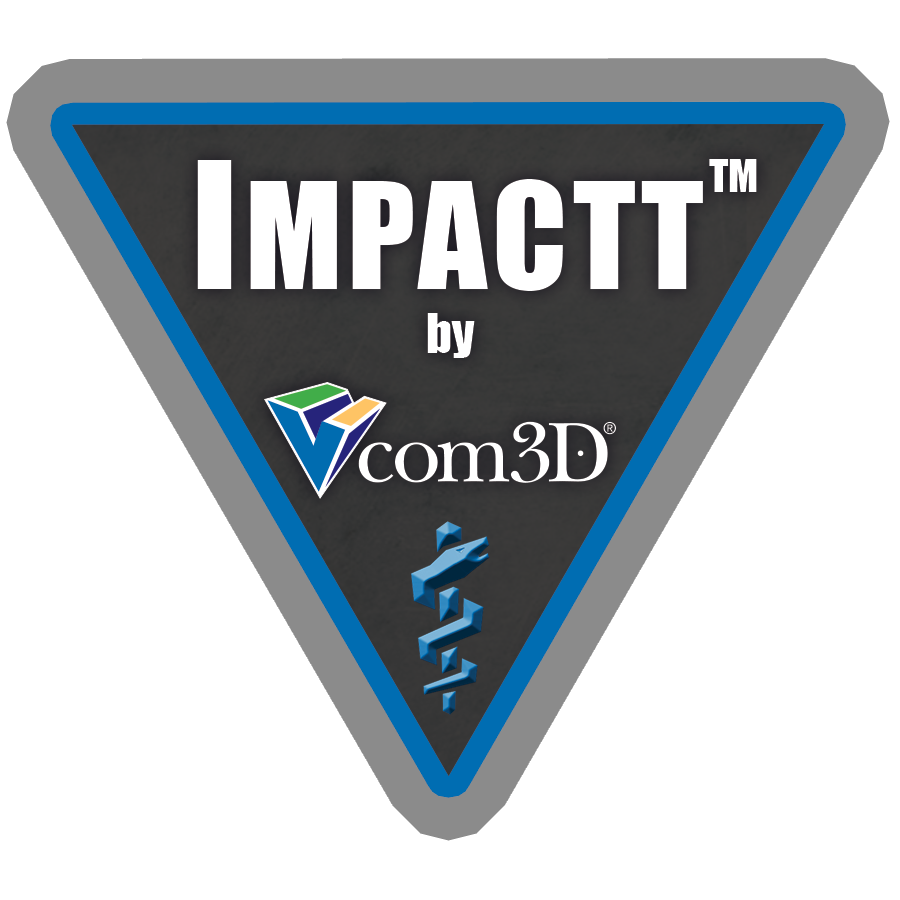 IMPACTT™ Remote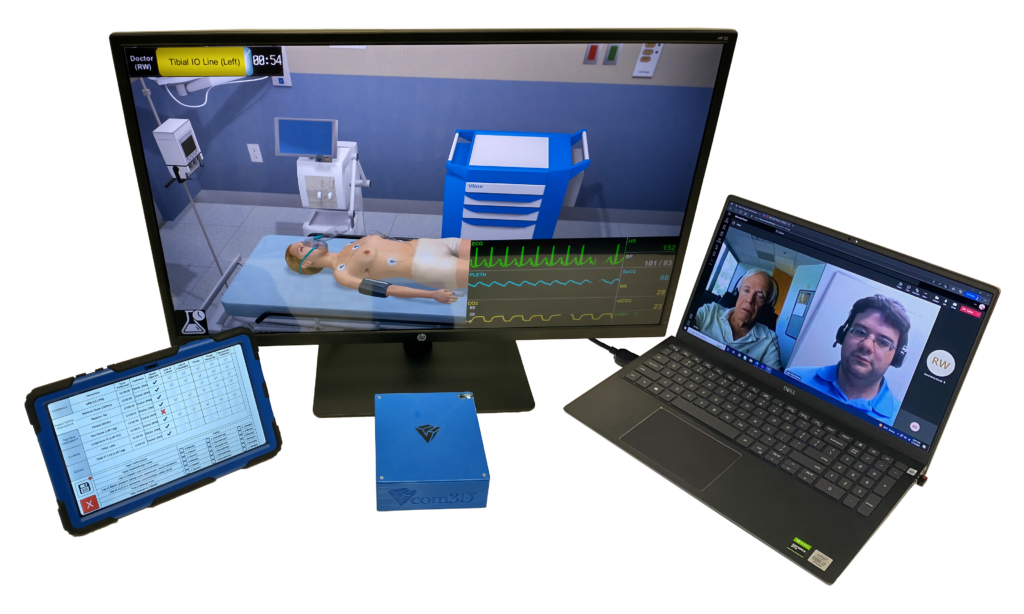 The IMPACTT™ Remote Team Trainer supports the training and assessment of clinical diagnosis, critical decision-making, and interprofessional teamwork in emergency medicine. Using the Immersive Modular Patient Care Team Trainer, multiple learners participate in the shared experience of treating realistic virtual patients whose vital signs, diagnostic tests, and medical outcomes depend on collaborative decision-making, as well as the individual skills of each participant.
IMPACTT™ Remote Features include:
• An instructor can initiate and monitor a training session with up to eight remote participants who communicate via MS Teams or Zoom while collaboratively assessing, diagnosing, and treating a shared patient case.
• Each participant interacts with the patient by selecting from over 150 available interventions and by using simulated equipment such as patient monitor, laboratory and imaging diagnostics, ventilator, IV pump, and urine gauge.
• Physiological and behavioral response of virtual patients is computed automatically by the IMPACTT™ physiological models, enabling the instructor to focus on assessing and remediating learner performance.
• Automated recording of learner actions supplements the instructor's observations to provide comprehensive assessment tools.
• IMPACTT™ Remote uses the same patient cases as IMPACTT™ On-site, enabling organizations to train geographically distributed teams.
For more info on IMPACTT™ Remote, click here.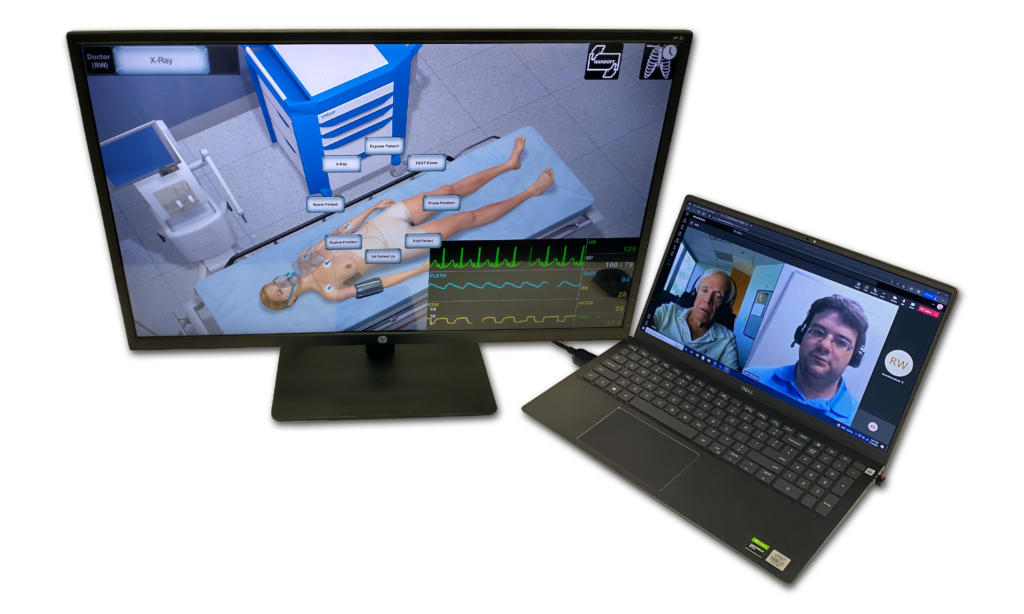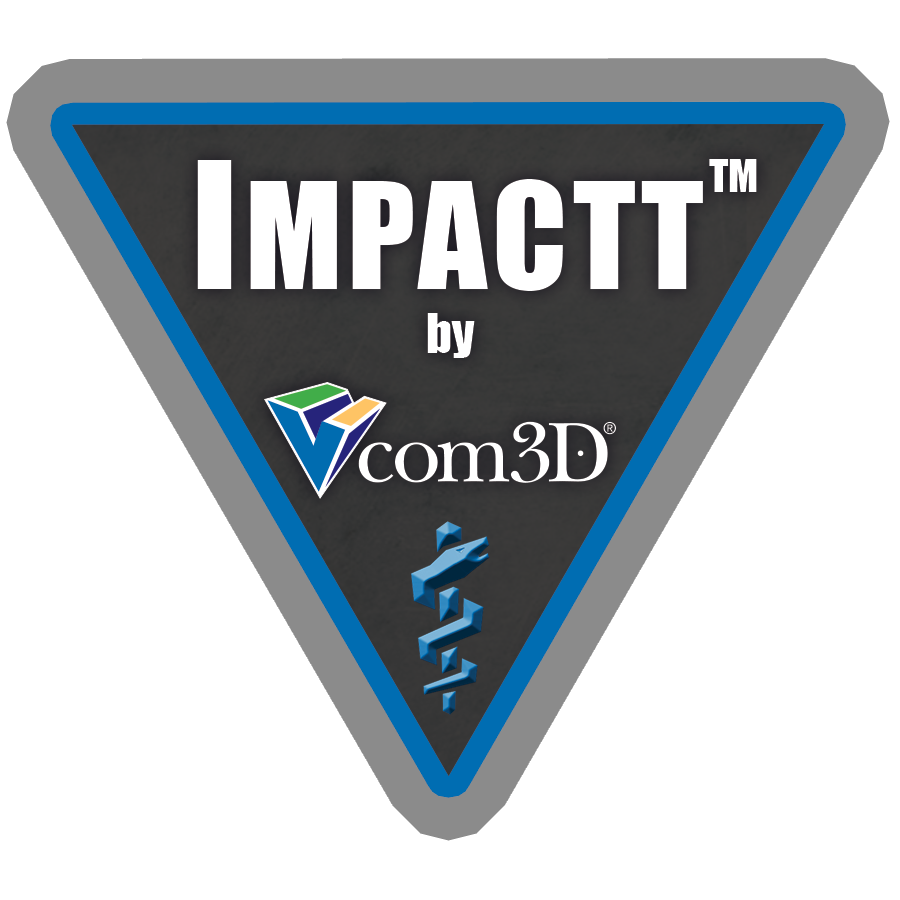 Want to learn more about our products and solutions?
Contact Us