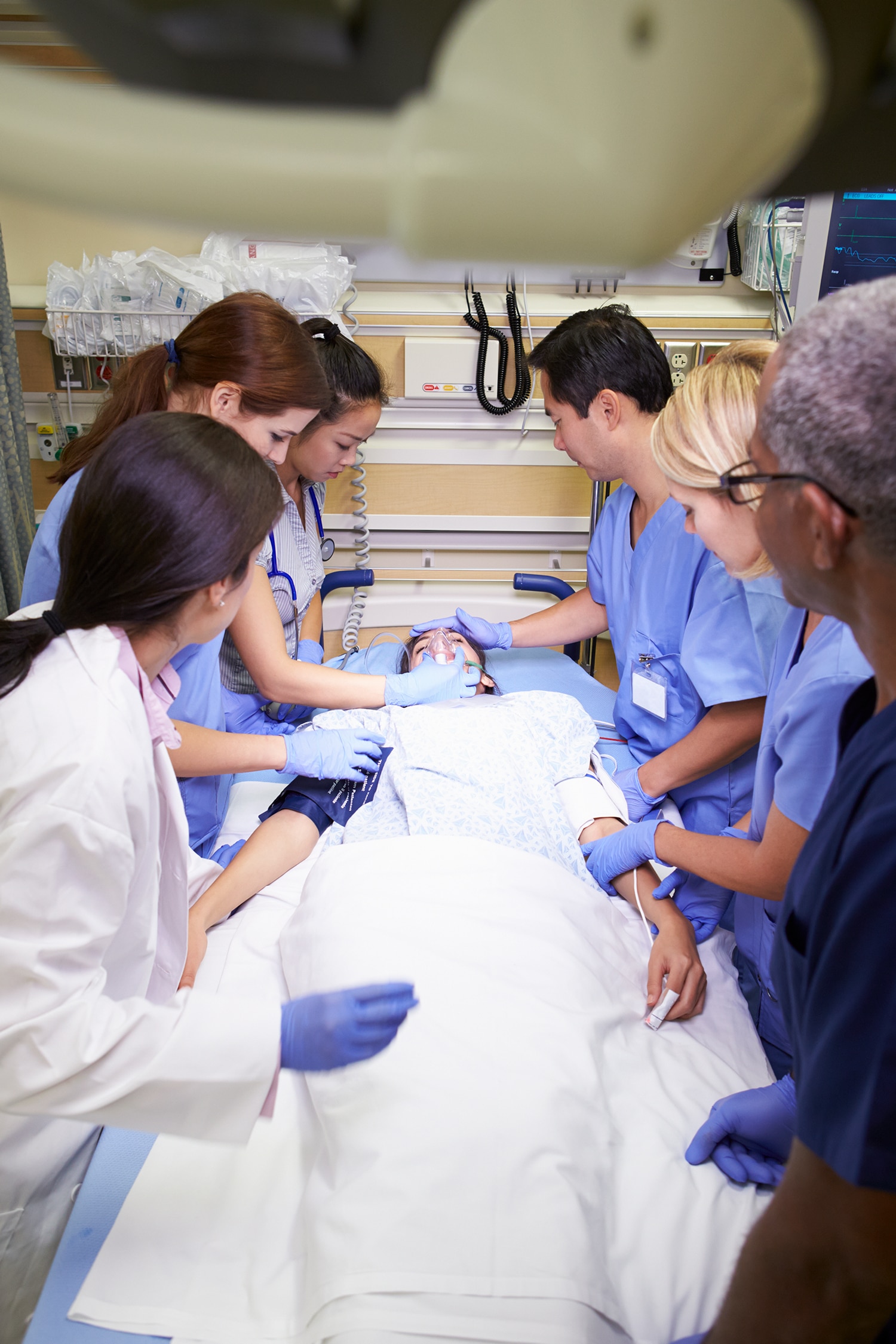 Products
IMPACTT™ is a plug-and-play learning platform includes physical and virtual patient treatment, performance assessment, as well as authentic content.
AMM-Compliant Modules are compatible with the Advanced Modular Manikin (AMM) Architecture standard. Modules may be licensed with services to support development and integration with third party products and systems.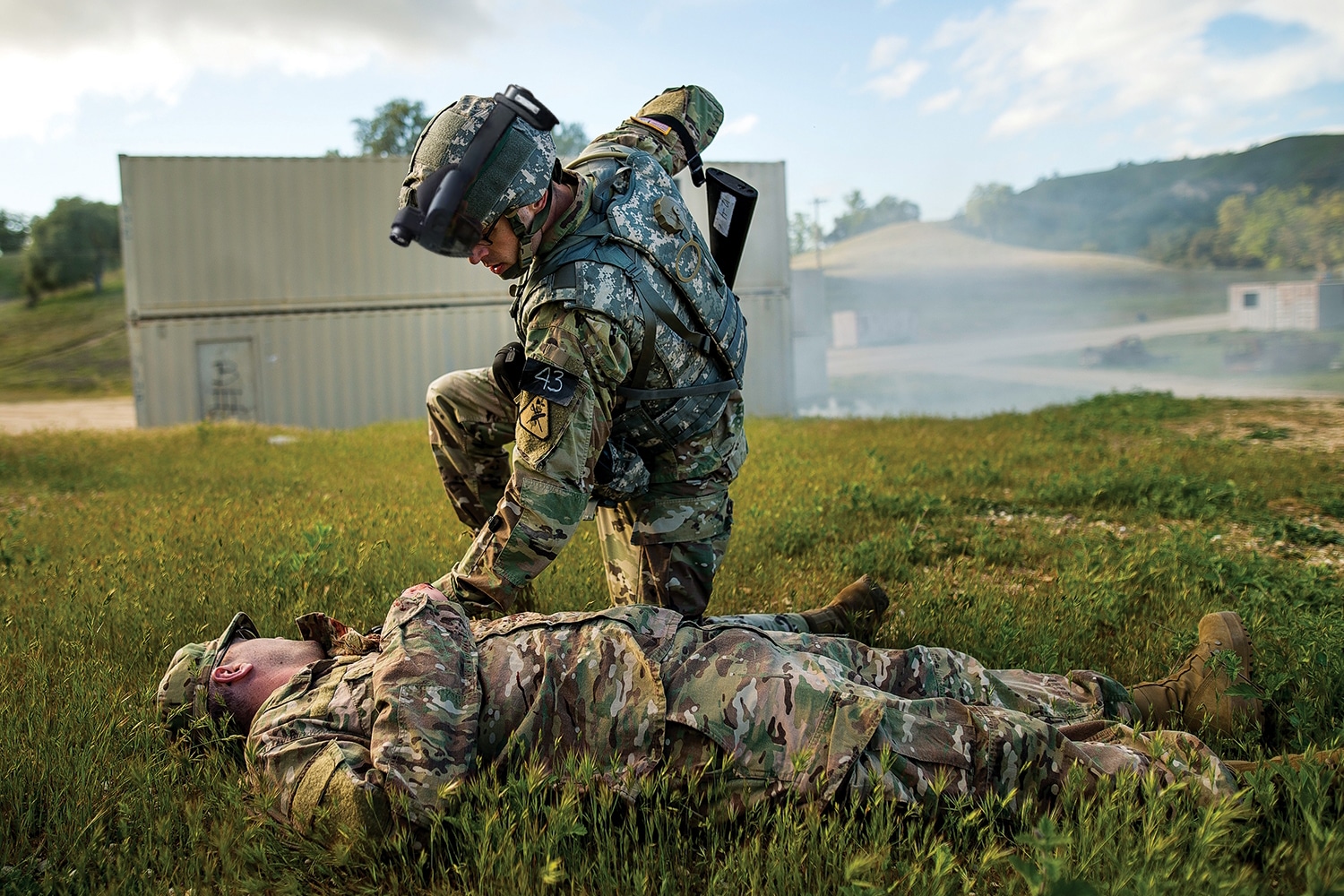 Technology
Architectures
Virtual Medical Simulations
Medical manikins and Part-task Trainers, Medical Device Instrumentation
Learner Assessment
Blended Reality
Augmented Reality (AR)
Advanced Modular Manikin (AMM)
STE Medical
Distributed Learning Platform
Live/ Virtual/ Constructive/ Gaming
Leading Innovation in Training
Vcom3D's extensive research and development in medical simulation and training has resulted in an innovative System of Systems (SoS) team training architecture with interoperable, networked modules including manikins, part-task trainers, 3D virtual patients, and virtual medical equipment modules.
Vcom3D transitioned this research to an initial commercial product release of IMPACTT™ (Immersive Modular Patient Care Team Trainer). The product includes Shared View of Virtual Patient, Instructor/Assessment tablet, Learner tablets, Compact Core (blue box), authentic real-time trauma patient cases and scenarios based on behavioral and physiological models. Additional capabilities are under development and will be compatible with IMPACTT™.
This immersive blended reality system engages participants, assesses learner and team performance, and enables continuous improvement of learning outcomes.
Company Announcements
Vcom3D has been awarded Sequential Phase II Small Business Innovation Research (SBIR) funding by the Defense Health Agency (DHA) to continue work on our Advanced Female Trauma Training System (AFTTS),…
Research Publications
One of the most effective means of reducing medical errors is through good communication. The Immersive Modular Patient Care Team Trainer (IMPACTT) project is funded by DHA/JPC-1 in conjunction with…
Product Marketing Manager
We are looking for a Product Marketing Manager that will lead and develop our initial and sustaining outbound marketing activities.
Want to learn more about our products and solutions?
Contact Us